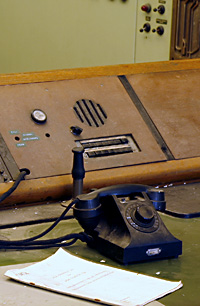 Kontakta Mig / Contact Me


Om Du har någon fråga kopplad till mina bilder, så går det bra att ta kontakt med mig via telefon eller e-mailing. Jag lovar att återkomma till Dig så snart som möjligt. Tack!

If you have any questions regarding our works, you can contact us by calling or e-mailing us and we'll get back to you as soon as possible. Thanks!